Are Your Ready for the Season's Greetings?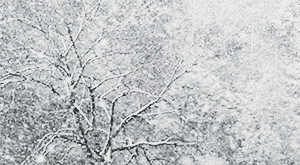 Julie's Pure Bliss is offering a package deal!
Buy three (facials or massages) & get one FREE (for yourself?)!
Buy Your Gift Certificates with a Signature Mug, Containing Pampering Product Samples and a packet of Hot Cocoa!
What a delight!
(Filled, beautifully wrapped mug - $20.00)
Pre-order by December 10th
Sign up for deals on the website or inquire.